The About page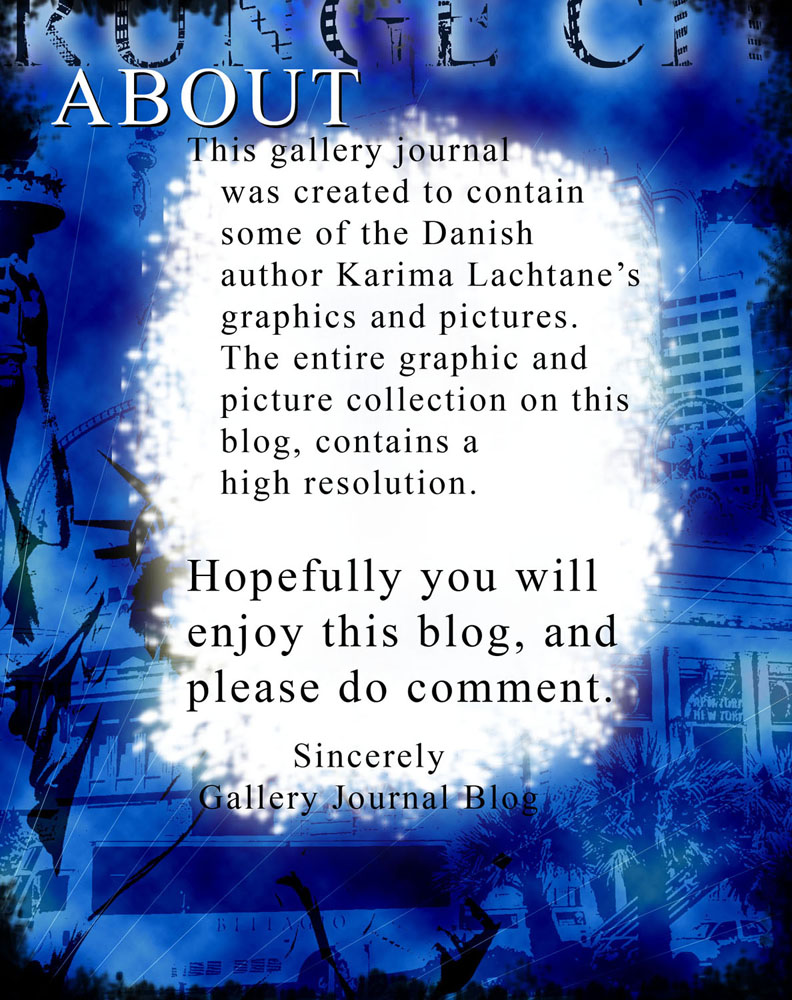 This is WindBlower's Gallery Journal.
This blog contains a selection of Karima's images and pictures, everything from the surrealistic to the more realistic.
Imagination is an important word in Karima's world, her escape from the harshness of our modern reality, which seems quite sad if you ask her. Karima is mostly known for writing about ancient Egypt, and other aspects of ancient cultures and history, so to detach herself at times she gets creative.
Please Enjoy!